Our Results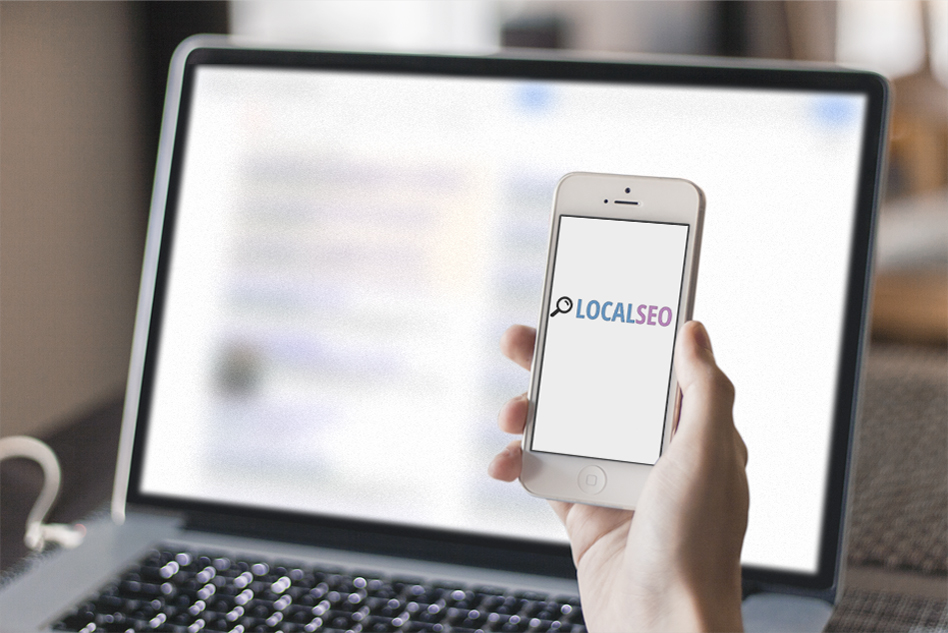 LocalSEO.Org has done a great job for my company for years now. The proof is to note my ranking at #1 on Google for www.oilandgasinvesting.comfor oil and gas investing and many other targeted keywords.This has helped me establish my business, and isolate with ta
rgeted, and specific information those people I want to find with my website.I highly recommend Jonathan, and believe anyone doing business with him will find it to be a professional and rewarding experience, and worth telling others about.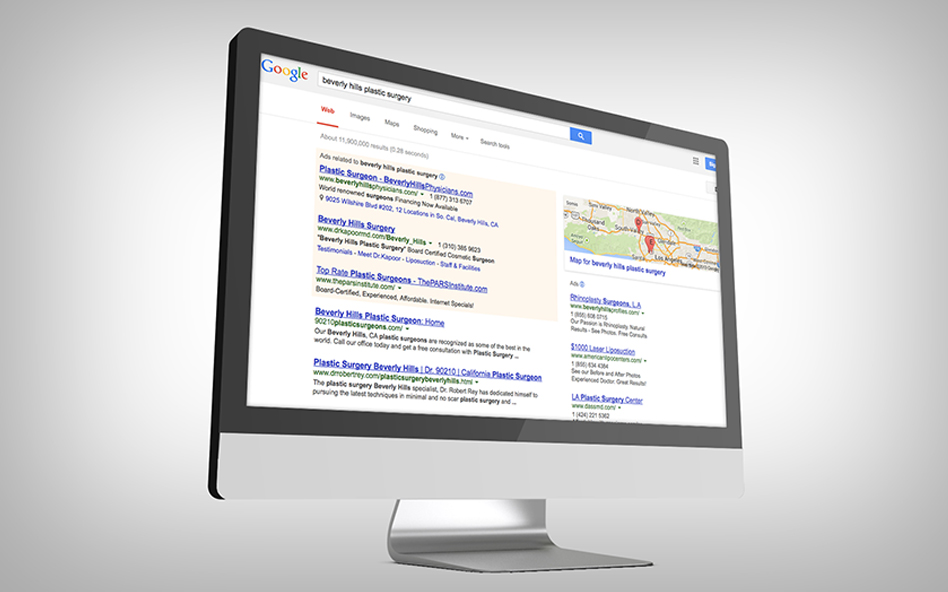 Jonathan at Local SEO.org is truly an SEO Mastermind! I was looking for someone to really take over and manage our online marketing efforts. Between our organic google rankings and google places account managing our online marketing was becoming a full time job that I would need to hire someone to manage for my business. Over the past 6 months the results have been stellar and we are consistently receiving more phone calls just from our presence on Google. We don't know exactly what he's doing, but from the results we're getting I can tell you he's definitely doing it right!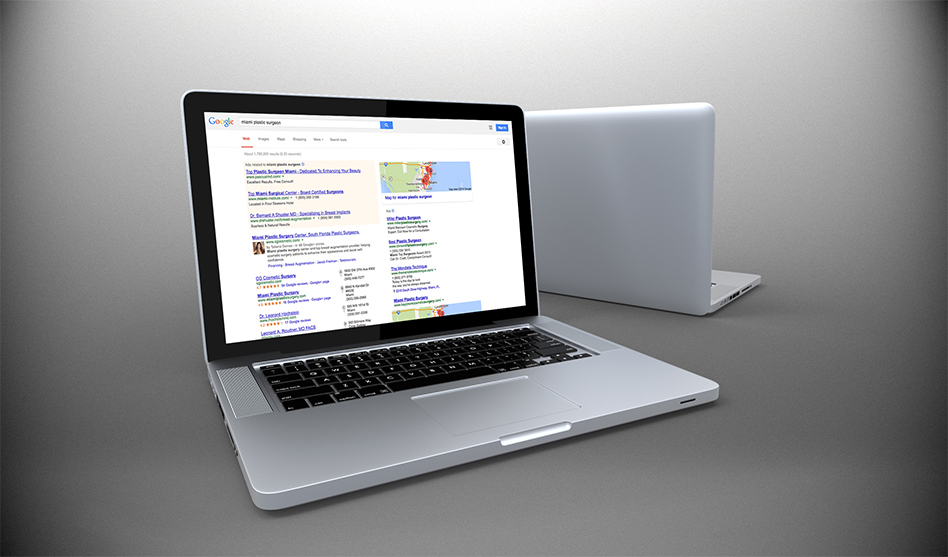 Jonathan has helped me achieve and maintain the #1 position on Google Maps for the keywords in my industry when no other SEO provider could. Many of them were able to get me there, but staying there was the problem. I would be at # 1 for 1 week, maybe 2, then I would drop back down again. Jonathan's exceptional performance and expertise in his field has landed me in the # 1 position 10 weeks ago, and still standing strong. He has very rapid response times each time I communicate with him, and his customer service is second to none. I HIGHLY recommend Jonathan for those who are serious about their search engine rankings.