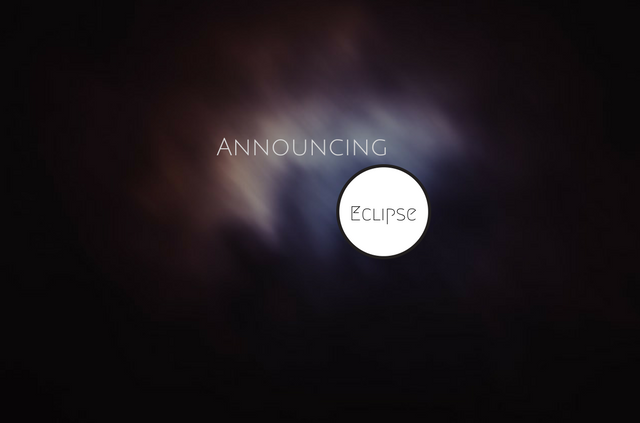 We are pleased to be able to announce Eclipse, the result of one year of testing and thousands of hours of work.  This new program is only possible because of the advanced technology that we have developed in-house over the past several years.
Finally, there is a system for clients who want the following:
Safe White-Hat SEO
Quick Ranking Improvements
Transparent Work
Evergreen Results
There are many approaches to SEO but often they are more tied to ideology than they are to results.  Some focus on content alone – and expect that links and ranking improvements will happen if the content is good enough.  Other focus solely on links – and expect that sheer numbers of links will beat the competition.  Still others focus only on the technical aspects of SEO – on-page factors, page speed, silo structures, etc.
However, all three approaches are flawed and Eclipse is our response.  The results for our own sites and for our clients – are nothing short of amazing and they go far beyond typical SEO boasts.  With typical SEO this is the typical process for most firms.
The SEO Agency begins work
Every month 5 of X link and 3 of Y article are acquired
Reports are sent that show some are rankings up and some rankings are down
Revenue is flat despite the claims from the SEO Firm that results are good
Every new client that walks into our office tells a similar story regarding the 'work' that their previous SEO performed.  Some require remediation because the little work that was done was actually harmful to the client's website.
Eclipse takes a different approach that starts before our first phone call.  All potential clients begin the process by filling out our forensic analysis form (takes about 5-10 minutes) which allows us to dig deep into your website's performance, your competition, and most importantly your overall business.  To get our clients the results they expect we need to know the details of your business, not just your website.
The more we know about the following the better we can draft a plan to get results:
Which products/services provide the bulk of your revenue
Your capacity for growth
How quickly we are able to scale to new levels of client/customer volume
Your sales process and conversion rate
Once you complete the form we begin our research which typically takes several business days and we get on the phone to review our findings and have a conversation.  This isn't a high-pressure sales call.  It is a conversation where we will discuss your needs, what we have found, and discuss your competition.  If we can help you and you are interested in moving forward we will discuss your options.
We have spent roughly $300,000 over the years creating technology that allows us to see farther and analyze deeper and now we can also show more.  All clients of Eclipse receive access to our SEO Dashboard so that you can follow along as we find targets and perform outreach.  You can see the content that is being produced and where it is going – in real-time.
We take the black box of SEO and shine a bright light on it.
Once setup, we then begin to analyze your competition.  But, not the competition you are staring at on Page 1 of Google.  No, we go far wider to find everyone who has something to say that may help your campaign.  Our research typically takes dozens of hours but it forms the foundation of Eclipse.
Next, we use that new found intelligence to identify gaps and targets.  Gaps are areas in your market that have been overlooked or are underserved.  Filling those gaps can often result in some quick gains.  Targets are the dream list of content producers, media properties, news outlets, researchers, and writers who can be utilized.  Not just to place a link – but to tell your story, establish your brand, and help make you untouchable.
The result is a barrage of quality mentions/links that are hard to achieve, valuable, and nearly impossible to duplicate.  No footprints, high-quality, and in volume.
Interested?  The first step is to take a few moments and fill out our Forensic Analysis Form.  You will be glad you did.